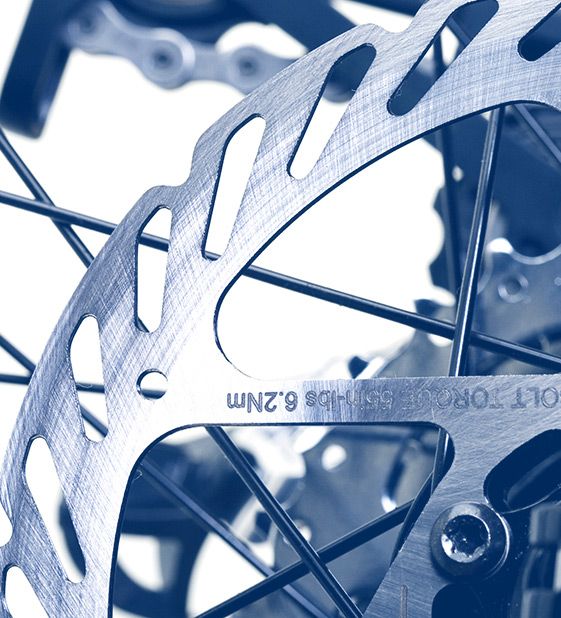 WELCOME TO BIKE WRENCH
BIKE REPAIR IN FORT COLLINS AND LOVELAND
Welcome to Bike Wrench! We're your Top Rated Local® bike repair company in Fort Collins. We offer bicycle tune-up and maintenance services that come directly to you at your home or office. That way, if your broken bicycle is your only way of getting around, you won't have to carry it to be repaired. We'll make it as convenient as possible so that you can get back out on the road.
Bicycle Tune-ups in the Fort Collins area tend to be seasonal maintenance. Keeping your bike tuned regularly keeps you on the trails and road and makes a more enjoyable ride. When your bike needs its Tune-up, go ahead and give us a call!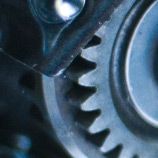 Bike Service Repair
Our Fort Collins area bike repair spans a wide range of services, from simple repairs such as a safety check-up to a pro tune and device cleaning. We'll perform every necessary task for your repair so that you can have a safe ride, wherever you go. You'll benefit from the basics like tire pressure and brake check to any adjustments needed in the gears or any other part of the bike. Regardless of the bike repair needs that you have, we can take care of them. When your bike is immobile, we are the mobile bike repair for the Fort Collins area that will get you back in running shape.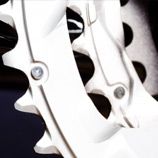 Community
We're also proud to announce that we play a role in the Fort Collins cycling community. Take a look at the resources we have available to the biking community. If you should have any questions about our mobile Fort Collins area bike repair, take a look at our available services, or feel free to contact us today!